Processing Plants
AC Trading only ships out of special crops dedicated plants. The three main plants are: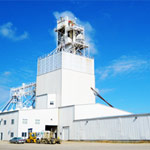 Southsask Quality Processors Ltd
Corner of Pinkie Rd and 13th Ave Regina, Sk 306-352-5200
This plant handles mustard seed, lentils of all types, canary seed and peas.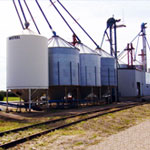 Cencan Processors Ltd
Delisle, Sk 306-493-2200
This plant is one of only a few left in Western Canada that exclusively handle mustard seed.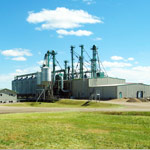 Southland Pulse
Estevan, Sk 306-634-8008
This plant handles lentils, peas and canary seed.
AC Trading